Take a skills assessment to help you decide your next career!
Personalized Dashboard

Our platform includes a Personalized Dashboard for all users. This Dashboard connects our clients with employment opportunities and resources available in the local community that best fit their needs.
How do we help you?

Training
Our system provides quick and easy training classes to help make your resume more attractive.
Multiple Resume Formats
Build the resume of your dreams using our simple interface to get your experience down on paper.

Career Matching
Discover what jobs match your training and experience. Also find employers who want to hire returning citizens.
Improve Your Resume With Hundreds of Skills
Microsoft Office and Server
Internet and Workplace Safety
Budgets & Financial Reporting
Business Writing & Management
Great Webinars and Interactive Courses
And Hundreds More...
Career Matching & Training
We connect you to the best
Connect With Mentors Online!
Mentors throughout the country who are working in your desired industry are waiting to connect with you to help you along the path to employment. Our platform allows for online text and video chat with your new mentor.
Need a mentor?
  Your Search Starts Here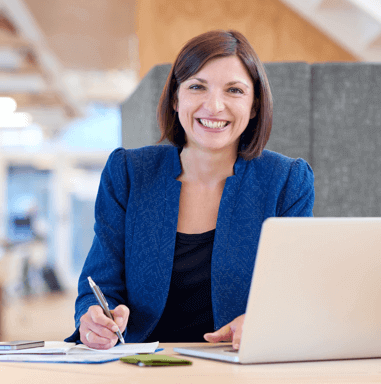 Are You An Employer Looking To Hire?
Search through our extensive database of candidates.
Thousands of candidates joining every month
Competitive pricing, better candidates
Be seen on multiple job boards
Companies we work with